Muna Love Affair Heads to The Bahamas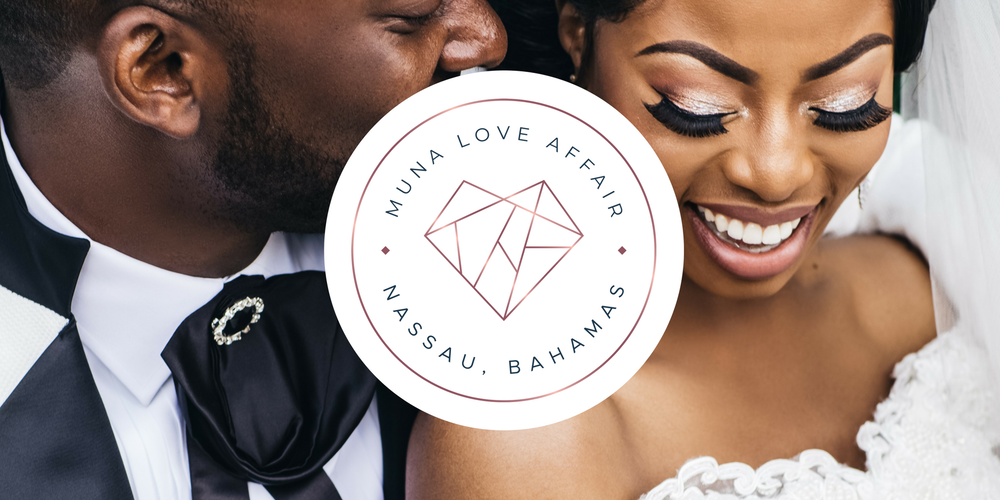 Love is always in the air for Muna Love Affair, a multi-city experiential wedding show produced by Munaluchi Bride, the leading multicultural wedding publication catering to women of color. This time Muna Love is headed to The Bahamas for a unique once in a lifetime experience, and future brides and bridesmaids are ecstatic.
 On Feb.18, 2018, from 4 p.m. – 8 p.m., over 100 couples will fill the British Colonial Hilton excited to interact with vendors and wedding enthusiasts. This event is the first of its kind for the region, and Director of Sales and Marketing at the British Colonial Hilton, Nikolette Elden, believes it will be nothing short of spectacular.
 "Munaluchi caters to multicultural brides so we thought it would be best to partner with them because our demographic is African Bahamian and we thought that would be a good fit for us, not to mention they are a very well-known brand. We thought it would be best to showcase our own product. They've never been in the Caribbean and we've never hosted a bridal show," Elden said.
 Munaluchi inspired nuptials being described as not your typical cookie cutter wedding, Elden said guests should expect to have fun in an upscale, exciting atmosphere, as there will be a luxury showcase, a fashion show, a culinary station, a grooms' lounge and grand prizes which range from a wedding dress and a flower girl dress, a custom designed suit for the groom and a honeymoon at the Hilton, Nassau, Bahamas.
 Freda Malcolm, Director of Romance at the Bahamas Ministry of Tourism and Aviation(BMOTA), said the collaboration between the Ministry and Munaluchi is a significant one.
 "The BMOTA together with British Colonial Hilton Resort and Munaluchi is an important collaboration which speaks directly to the level of commitment that we have to this niche market. Munaluchi, a multi-cultural, high- end magazine caters to the affluent bride within this socioeconomic group; their decision to partner with one of our most historic properties demonstrates their confidence in bringing such an event to The Islands Of The Bahamas. We await with great anticipation, as engaged couples are given the opportunity to experience firsthand the many product and service offerings which make The Islands of The Bahamas, the destination of choice for this niche market," Malcolm said.
 Sponsors and exhibitors for the Muna Love Affair are British Colonial Hilton Hotel, Bahamas Ministry of Tourism and Aviation, Five Seasons Bridal, Miguel Wilson Collection, Stanlo Photography, Bahama Fantasies, Warren Grant Photography, Fabface Makeup Artistry, Makeup by Sarsha Lepache, and Designs by Tia Toni and Gustavus Augusta.
 Interested persons can purchase tickets from MlaBahamas.eventbrite.com