Bahamasair – Changes to flight schedule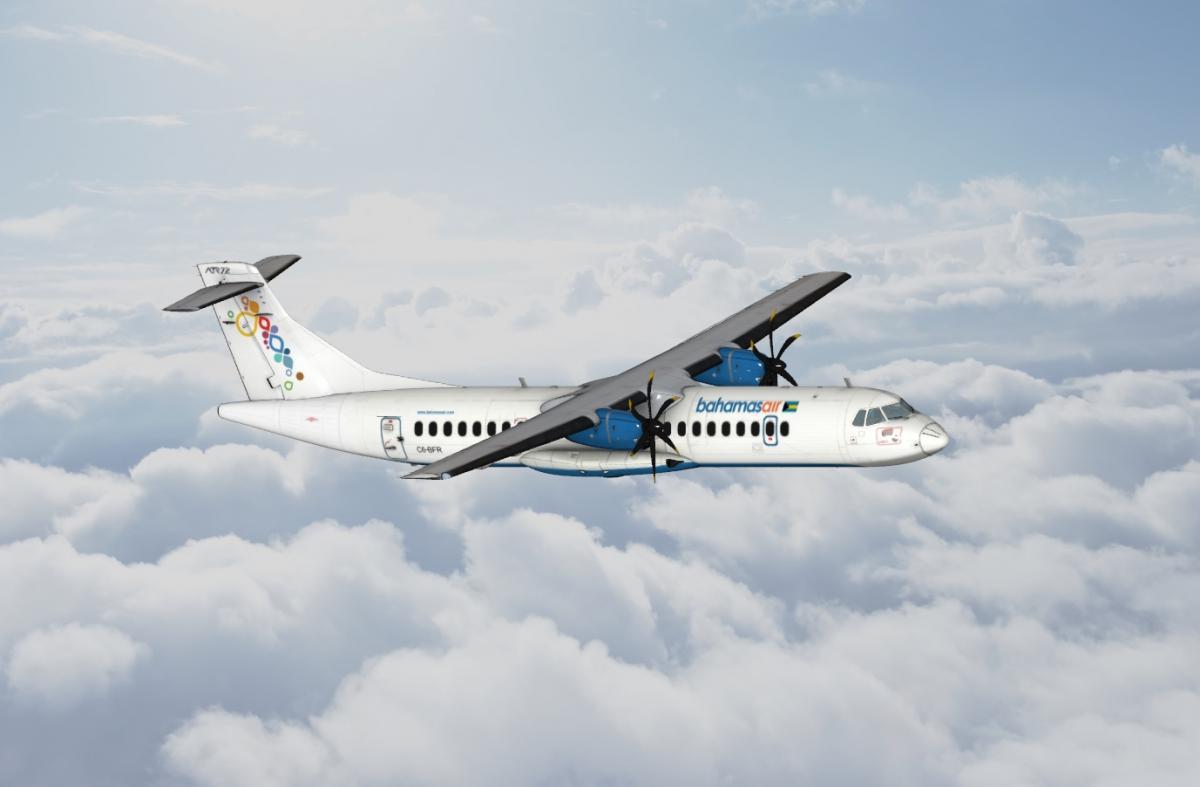 Issued: March 20, 2020 
The Government has enacted emergency measures that seek to limit the spread of the Coronavirus 19 (COVID-19) Therefore, Bahamasair has made adjustments to its flight schedule.
Effective immediately, our schedule will incorporate the following changes until further notice:
International Flights:
Flights to the US cities of Miami and West Palm Beach are suspended until further notice.
Flights to Haiti and Providenciales are suspected until further notice.
One daily flight from Nassau to Orlando.
Two daily flights from Nassau to Fort Lauderdale.
One daily flight (except Tuesday & Wednesday) from Freeport to Fort Lauderdale.
Flights to Havana Cuba remain unchanged
Domestic Flights:
Two daily flights from Nassau to Freeport
One daily flight from Nassau to Marsh Harbour, Exuma, Rock Sound, San Salvador and Long Island.
Three flights per week from Nassau to Treasure Cay (Monday/Thursday/Sunday).
Two flights per week from Nassau to Inagua/Mayaguana (Mondays/Fridays)
Three flights per week from Nassau to North Eleuthera/Governor's Harbour (Monday/Friday/Sunday).
Flights to Acklins/Crooked Island remain unchanged (Wednesday/Saturday)
Bahamasair advises our customers to check online and at the airline's reservation for full flight schedule and times. Bahamasair thanks the travelling public for makin us the airline of chouse, as we continue to take stride in connection to the islands of The Bahamas to the world.
Related Stories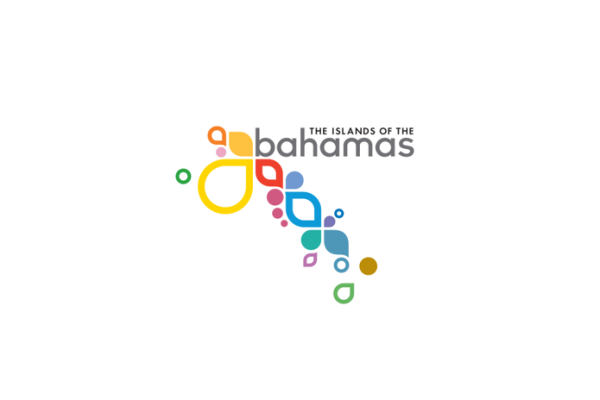 NASSAU, Bahamas, May 28, 2020 – The Bahamas Prime Minister, The Most Hon. Dr. Hubert Minnis, this week, announced initial plans to reinstate tourism to the country.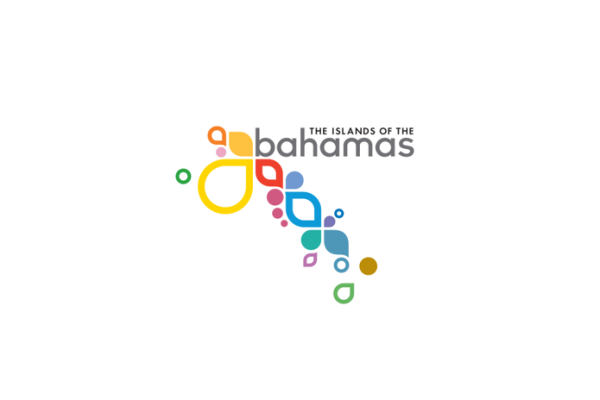 The Ministry of Foreign Affairs wishes to advise that recent reports from the World Health Organization (WHO) indicate that the COVID-19 virus has now spread to more than seventy-five (75) countries. At least, forty-seven (47) of these countries have ten (10) cases or less. Some are reporting their first cases. Significantly, however, there is a prevalence of cases emerging in a few selected countries. According to the Director-General's 4th March 2020 Briefing, almost 90% of those cases are from three countries: Iran, South Korea and Italy.