Bahamas Rose Island Statement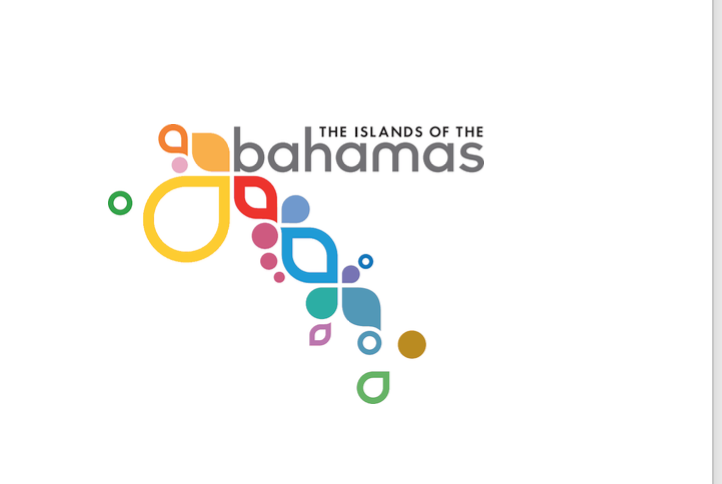 We are all deeply saddened by the tragic death of Jordan Lindsey and The Bahamas Ministry of Tourism and Aviation extends its most sincere condolences to her family.
Rose Island is a small cay used only by visitors and residents on excursion. It is one of the 700 islands and 2,500 cays in The Bahamas where water activities are a primary attraction for our guests. Shark attacks are rare in The Bahamas and in the world generally and we do understand that the rarity of this situation is of no comfort to Ms. Lindsey's family.
The safety of our visitors is of critical importance whether on water or land. It is our goal that every one of our visitors does so safely and to that end, we will review this incident and this family's concerns. We will always seek to provide an improved experience for our visitors and residents.   
Again, our prayers are with Ms. Lindsey's family.
###
9 July 2019
The Ministry of Tourism and Aviation
Commonwealth of The Bahamas