BahamaHost Program Graduates Fifty New Students in Abaco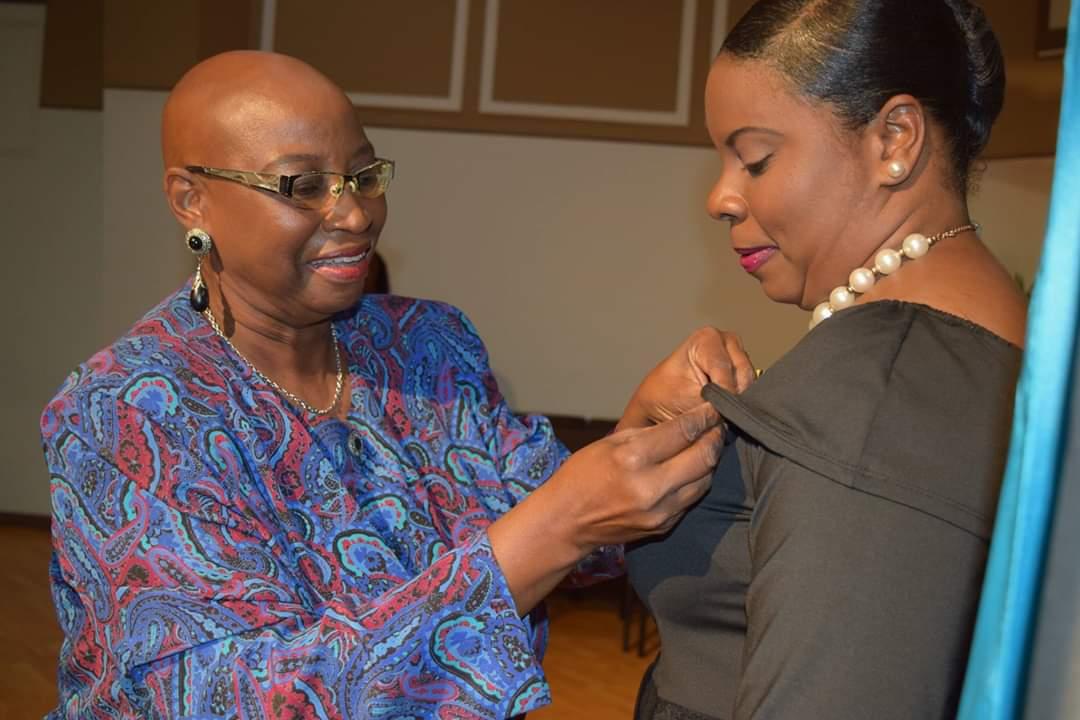 Abaco, Bahamas: Fifty graduates from three sessions received their BahamaHost certificates last night in a graduation ceremony held at Friendship Tabernacle, Marsh Harbour, Abaco.
On behalf of the Minister of Tourism and Aviation, the Hon. Dionisio D'Aguilar, Tyrone Sawyer, Senior Director of Airlift Development, challenged the graduates to maintain the exemplary standard of hospitality in Abaco.
"Abaco has produced so many men and women of virtue, many captains of industry and even a Prime Minister. Your challenge is to maintain the standard and improve it," he said.
Speaking to his own experiences after having landed at Leonard Thompson International Airport and being treated especially well, Mr. Sawyer said it's clear that Abaco has its own unique culture of tourism hospitality as he had been experiencing it all day, and it is his wish that it continues.
"One thing I'd like to suggest: you make sure put whatever you learned in BahamaHost to good use. Remember, we are all students of tourism and there is a dictum that says excellence is a habit. There's nobility in service; there's pride in service. I serve you therefore I exalt myself," he said.
The graduation program featured several participants who shared their experiences of taking the intensive two-week BahamaHost session. One student, Michael Miller, said it's a course that anyone would enjoy.
"I encourage all of you, if you've never taken the course, just think about it and I guarantee you'll enjoy it," he said.
Kenya Taylor from Session 012 and Glender Knowles from Session 011 were awarded the Lionel Elliott Excellence Award for their outstanding participation in the program.
BahamaHost underwent a rebranding exercise in September 2018, adding four new modules including: Proud to be Bahamian, Tourism Today, the Bahamian Service Experience and Global Impact and Empowerment.