Acklins Debuts Cascarilla Festival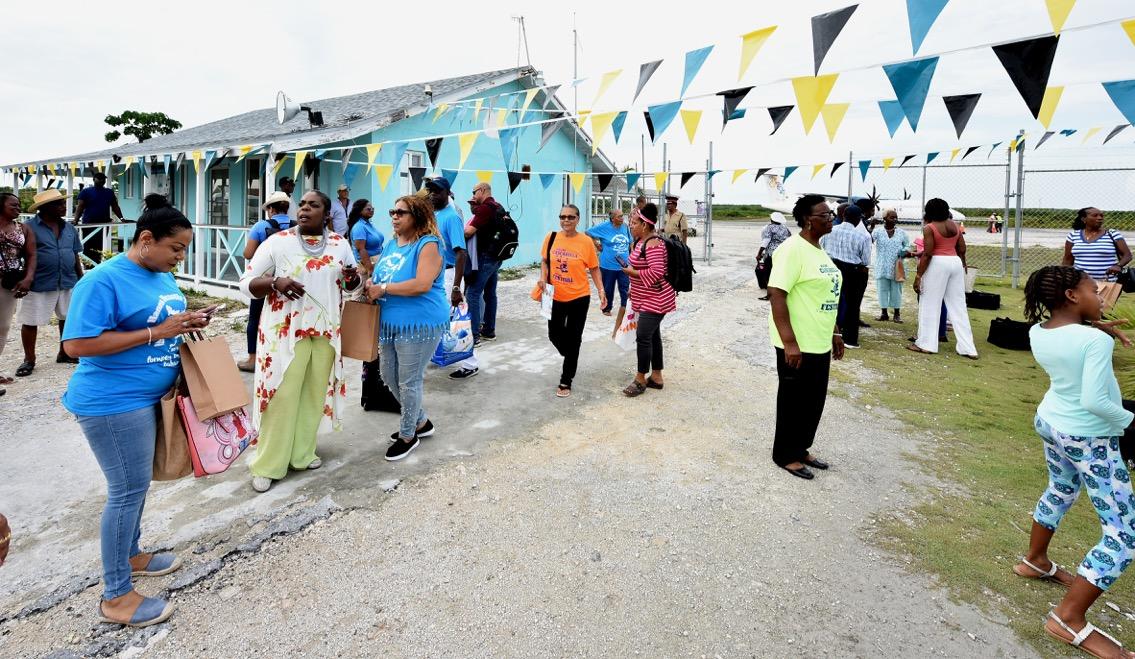 Event goers travel in large numbers to support the island's first ever signature event
ACKLINS, Bahamas- The island was buzzing with excitement over the Labour Day and Whit Monday holiday weekend as Acklins launched its first signature event — the Cascarilla Festival. Visitors from all over The Bahamas joined Acklins residents to experience this first time event, and festivalgoers claimed the event made the trip worthwhile.
This signature festival featured an exciting lineup of entertainment and performances by Bahamian artist Nita Ellis, the Magical Band, Acklins Combined Choir, and an exhilarating performance by Julien Believe. Event goers also experienced the unique culture of Acklins and a deep dive into the importance and heritage of the cascarilla.
Cascarilla is a variety of the croton plant that grows in abundance in the southeastern Bahamas, particularly in Acklins, Crooked Island and Samana Cay. Since the early 1900s, residents of Acklins and neighbouring islands have harvested the bark of the cascarilla for export to Italy where it is used in the production of the Campari liqueur.
Deputy Director General Ellison 'Tommy" Thompson was pleased with the response to the festival. "We're proud to support events like this, ones that contribute to the island's economy and showcase the unique culture within each of the Family of Islands," he said. "Acklins has done an amazing job, and  we have no doubt that every year the Cascarilla Festival will be a huge success."
Festivalgoers were treated to performances from residents which included a poetry contest, cultural dances and even a cascarilla themed rap battle, while also enjoying savoury dishes from local vendors.
###