Hope Town Box Cart Derby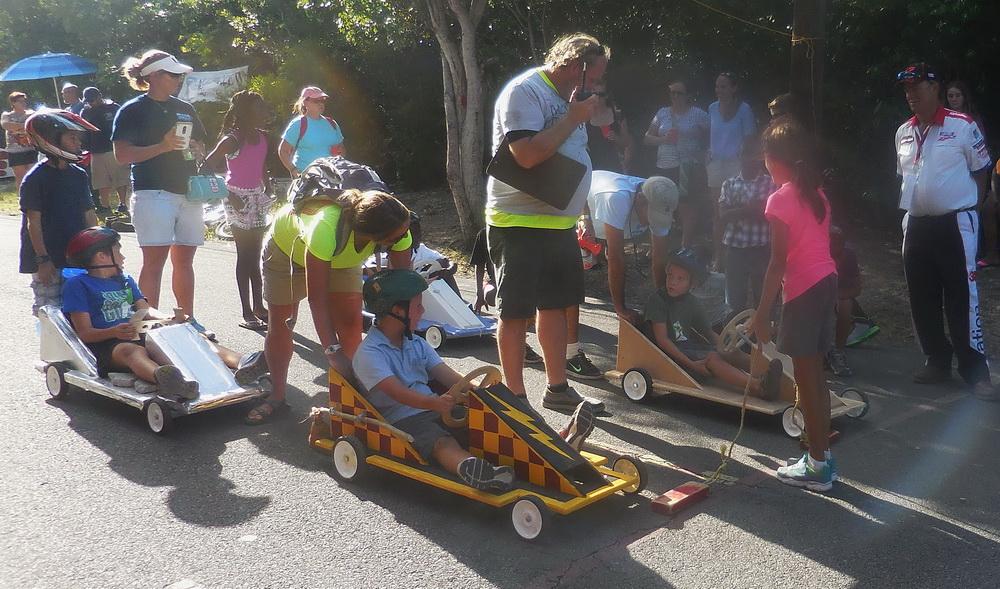 This event promises to get your adrenalin pumping. Box carts of all descriptions are designed and constructed by Elbow Cay locals and patrons, in time to participate in the annual 'Big Hill Box Cart' challenge and family fun day at the Hope Town race site. Participants can compete in the junior or senior category, and register on site before the race begins. Entry is free.
Organization / Contact:
Mr. Stafford Patterson
Event Location Coordinates:
Related Events
Men's and Women's Competition
High schools from throughout the Bahamas Family of Islands will compete in a three day basketball tournament. There will be dribbling, and dunking on the baskeball court between male and female teams.