BEST OF THE BEST REGATTA
Related Events
The Bimini Homecoming committee always succeed at oranging another spectacular Island Homecoming event.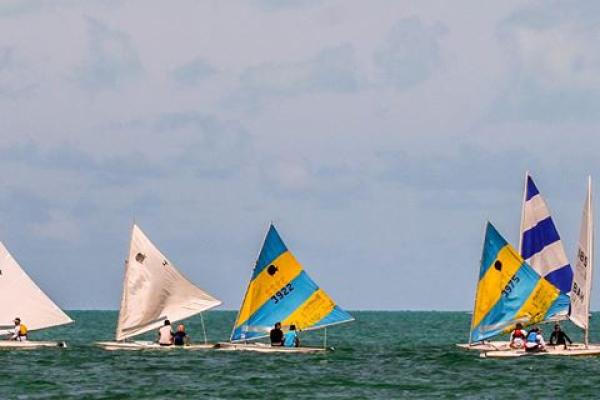 This sailing regatta is the second largest in The Bahamas, next to the National Family Island Regatta held in The Exumas, and it is the major fund-raiser on the island. Skippers from throughout The Bahamas compete for cash prizes and trophies in A, B and C class races.
This festival encourages San Salvadorians worldwide to come home and celebrate Discovery Day, which commemorates the first landfall of the great navigator Christopher Columbus, on October 12, 1492.