News category: Goombay Summer Festival
VIDEO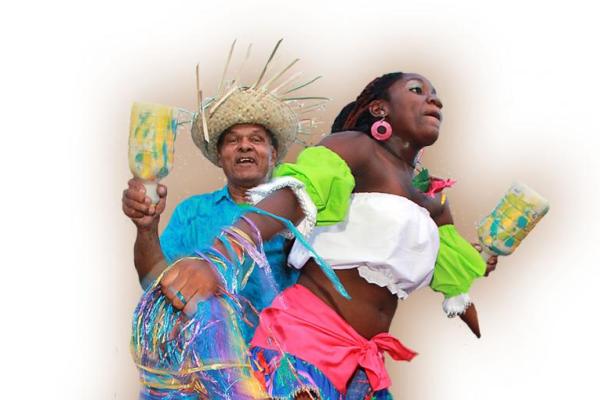 You can feel the Goombay Rhythm throughout the Islands of The Bahamas this summer. The festival takes place on all the major Family Islands. See more here!
VIDEO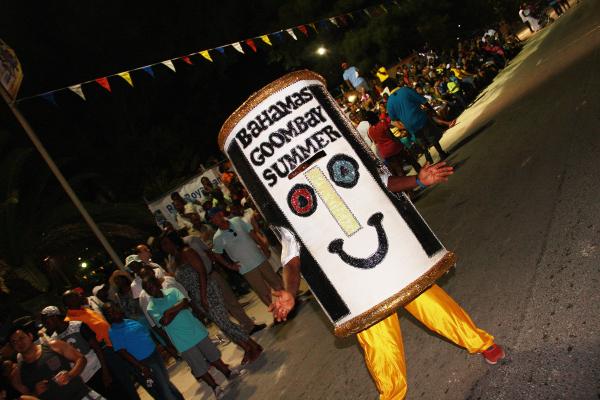 The Goombay Summer Festival is back! Here's a preview of what you can expect every Friday in August at Arawak Cay.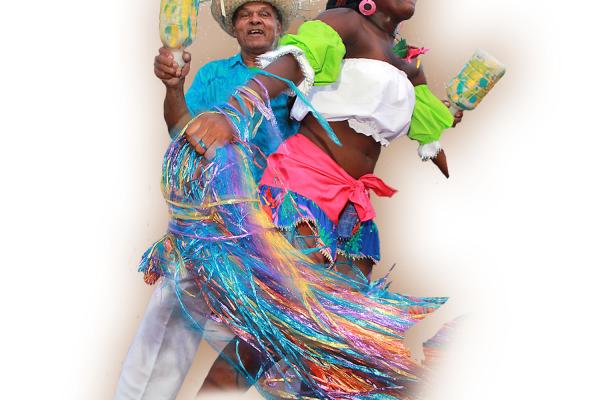 The Ministry of Tourism is closing its sizzling summer celebrations with Goombay Summer Festival at Arawak Cay every Friday this month.
Pages