Web.com Tour Expected to Impact Islands by over $1,000,000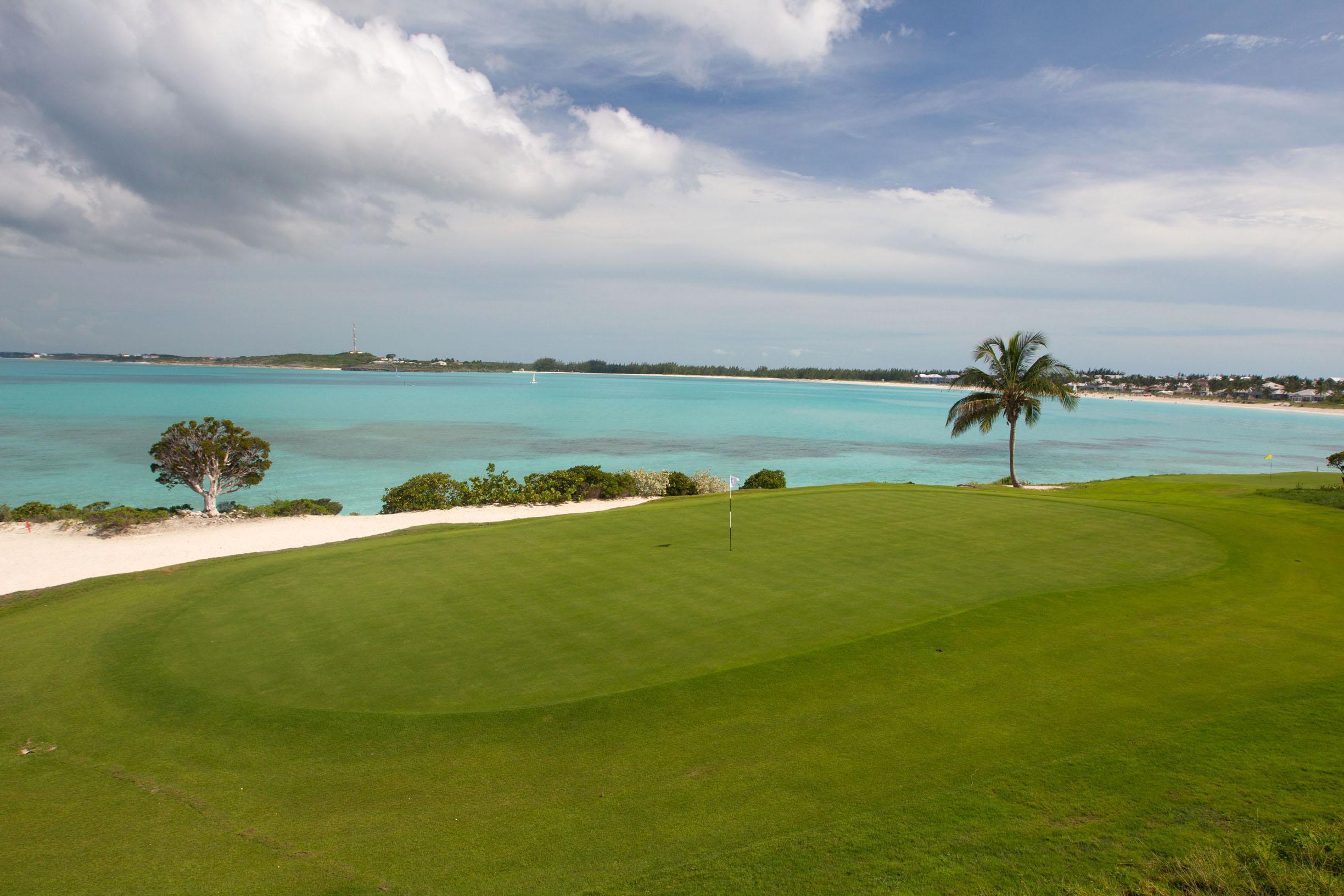 ABACO, Bahamas: 5.1 million viewers will know that golf is better in The Bahamas January 13-16 and January 21-24, 2019 during the Web.com Tour in Exuma and Abaco, respectively. Golfers will tee off at Sandals Emerald Bay Resort and the Abaco Club on Winding Bay.
 The Bahamas Great Exuma Classic and The Bahamas Great Abaco Classic will open the tour season, and after successful tournaments last year, Virginia Kelly, Director of Product at the Ministry of Tourism and Aviation (MOTA), is looking forward to the 2019 events.
 "The success of these events will continue to demonstrate the ability of our destination to attract world class sporting events and these tournaments can be added to the growing list that we have to date," she said.
 Both competitions will run from Sunday through Wednesday and will be broadcast live on NBC's Golf Channel. The purse for both events is $600,000.  
 Kelly added that the events, which are held on the Out Islands, will impact the respective islands significantly.
 "The economic impact can be felt immediately throughout these smaller communities as these events bring approximately 450 plus visitors to each island who stay an average of seven nights on each island and tend to stay in The Bahamas for the two weeks of the tournaments."
According to statistics released by the Ministry of Tourism and Aviation, it is estimated that both tournaments will collectively generate 7,189 in hotel nights and visitor spend of $1,485,000 on the islands.
 The Bahamas will be on display as the backdrop of the start of the Web.com tour season. The tournaments will be broadcast in 180 countries and territories and potentially across more than 320 million households. 
 For more information on the Web.com Tour, The Bahamas Great Exuma Classic or The Bahamas Great Abaco Classic, visit pgatour.com