UPDATE ON GLASS WINDOW BRIDGE ON ELEUTHERA FROM BAHAMAS MINISTRY OF TOURISM AND AVIATION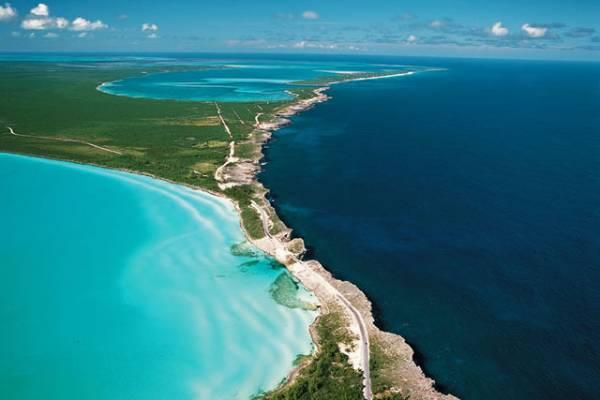 The Glass Window Bridge on the island of Eleuthera is closed at this time due to dangerously high sea swells and is expected to remain closed until the relevant Government Agencies have done the necessary inspections and declare the bridge open for safe passage.
 On Monday, March 5, several people climbing on rocks near the bridge were injured and an American visitor swept offshore remains missing according to Bahamian police. The Bahamas Ministry of Tourism and Aviation is deeply saddened by this event and our hearts go out to the family of Mr. Jonathan Brussow.  
 Bahamasair has added a leg to its morning flight into Governor's Harbour to proceed immediately onto North Eleuthera and conversely, it has added a leg on its afternoon flight into North Eleuthera to proceed immediately onto Governor's Harbour. The purpose of the morning flight is to assist foreign visitors who have flights departing from North Eleuthera, but who are residing south of the Glass Window Bridge, to make their connections. The afternoon flight will assist foreign visitors who arrive at the North Eleuthera Airport to access their accommodations south of the Glass Window Bridge.
 Travelers who reside or are staying south of the Glass Window Bridge in Gregory Town, Governor's Harbour or other settlements, and who have reservations on Delta, American Airlines, Silver Airways or other carriers operating from the airport at North Eleuthera, should allow additional time in traveling to the airport. They are advised to contact their carrier directly to confirm flight details.
Law enforcement officials have secured the bridge and are preventing unauthorized access at this time.