BAHAMAS MINISTRY OF TOURISM AND AVIATION STATEMENT ON US TRAVEL ADVISORY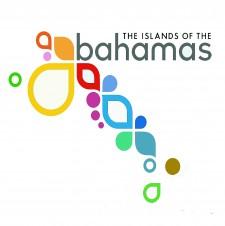 The Ministry of Tourism and Aviation is aware of the recent update to the US Travel Advisory for travel to The Bahamas. We would note that overall their guidance to citizens remains a Level Two advisory and they are recommending caution but not actually urging delay or cancellation of travel plans to our islands.
We would recommend that travelers to any destination maintain awareness of their surroundings and exercise basic precautions, as they likely would in their home cities and when not on holiday.
In reality, the vast majority of our 6 million visitors do so without any incident whatsoever, but The Bahamas takes the safety of residents and visitors very seriously and will continue to work on this issue. The Ministry of Tourism appreciates the efforts of law enforcement and congratulates authorities on the progress they have made in significantly reducing serious crimes.
Regarding the safety and regulation of boats, jet skis or other watercraft, while the Ministry of Tourism does not have oversight of the licensing and regulation of these operators, we are absolutely willing to support the Ministry of Transport and Bahamas Marine Authority in addressing needed changes in regulation and enforcement to ensure safe and responsible operation of these businesses in future.